Beyoncé Knowles is coming to Coachella in California tonight, and she is definitely maybe possibly hopefully bringing aDestiny's Child reunion with her. To make sure you don't miss any of the sure-to-be "Flawless" performances, here's where to watch and what you need to know.
Knowles is scheduled to go on stage Saturday at 11:10 p.m. PT, and you can stream it live through the YouTube video above. The Lemonade singer had to postpone her concert at last year's Coachella due to her pregnancy with twins Sir and Rumi Carter. Now, she's headlining.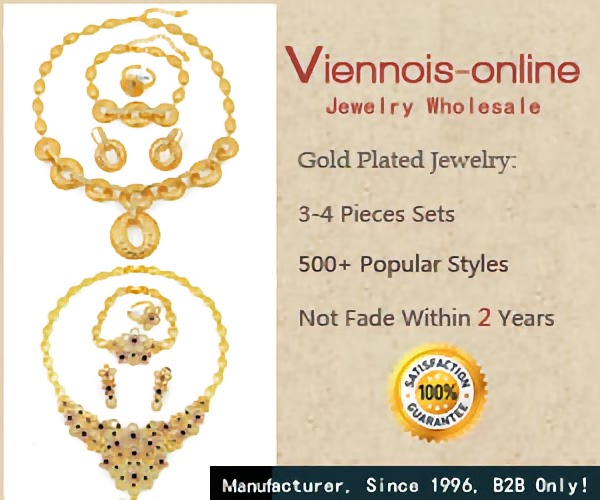 "I am so excited to see the BeyHive tonight at Coachella," Beyoncé wrote in a post published to her Facebook page Saturday morning. "We have been working hard and have a special show planned for you so please be safe and stay hydrated. We need your energy! There will be an hour intermission before my performance, so mark your spot, charge your phones, grab your drinks. Can't wait to see y'all at 11:05pm!"
Page Six claims Knowles will be bringing out Kelly Rowland and Michelle Williams for a Destiny's Child reunion, though these rumblings remain unconfirmed at this point. The trio came together to sing Williams' "Say Yes" at the 2015 Stellar Awards, and they famously performed a surprise show together duringthe 2013 Super Bowl halftime.
Even if it doesn't happen this time, Knowles has a lot of worthwhile material she can serve to fans. Again, she has to make up for last year's no-go, so you probably won't regret tuning it.
Watch Beyoncé's Full Performance at Coachella 2018 - FOX NAIJA
Reviewed by
Michael Tabansi
on
April 16, 2018
Rating: